The people who work at Pool Monkey share the vision and values of our community.
We're driven by the idea that the best work is born from diligence, stewardship and fun.
Our Story
Founded and based in Scottsdale, Arizona, Pool Monkey is part of the CanMonkey group of companies. CanMonkey is dedicated to providing the highest standard in home services. At Pool Monkey, we understand the unique demands of vacation rental properties.
Subscribe now and impress your guests with a flawless swimming experience. With a veteran team of product and operations leaders, trained technicians and a sophisticated technology platform that monitors every step of the process of pool maintenance, Pool Monkey is paving the way for entirely new way of providing home services.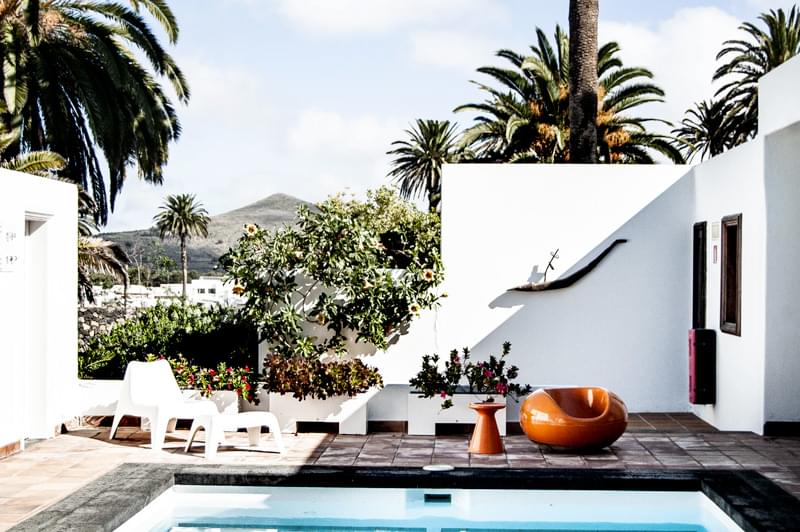 As see in
I have all of my vaction rentals on Pool Monkey. I reduced my cleaning costs by 65%, and tripled the maintenace visits. It just makes sense."
Set it and forget it. I no longer call my pool company everytime I have guests. Pool Monkey's got it handled."