Your Vacation Rental


Pool Cleaners.
$125/month subscription
Proudly servicing Scottsdale, Phoenix and Paradise Valley vacation rentals on:
Impress your guests with a flawless swimming experience.
`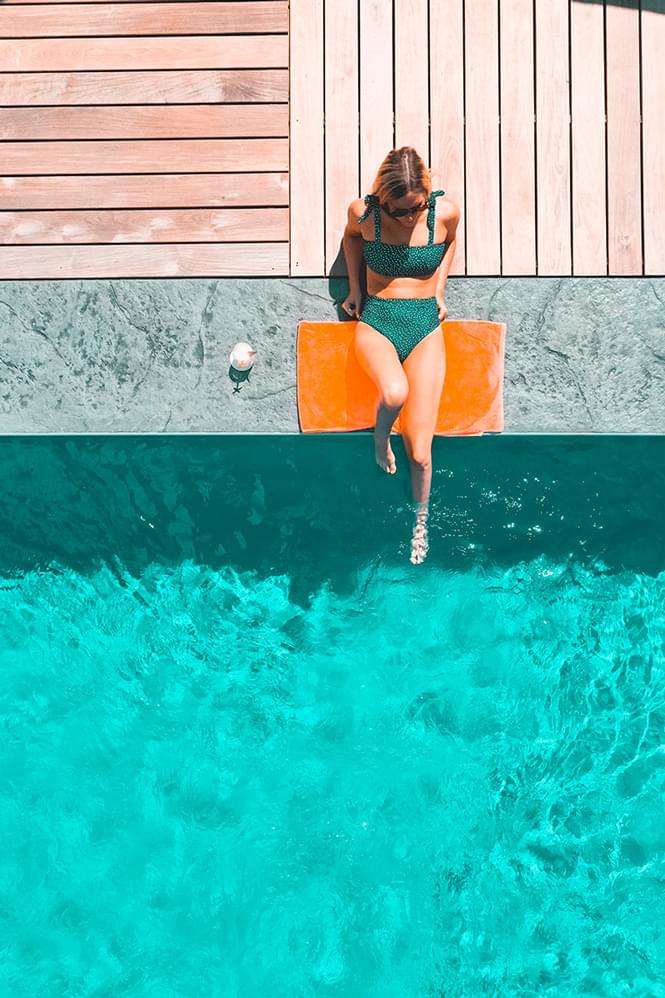 Any pool size

Full Service

Pool Cleaning

"Every Week"
Simple
Signup
Flat $125 monthly
No Contracts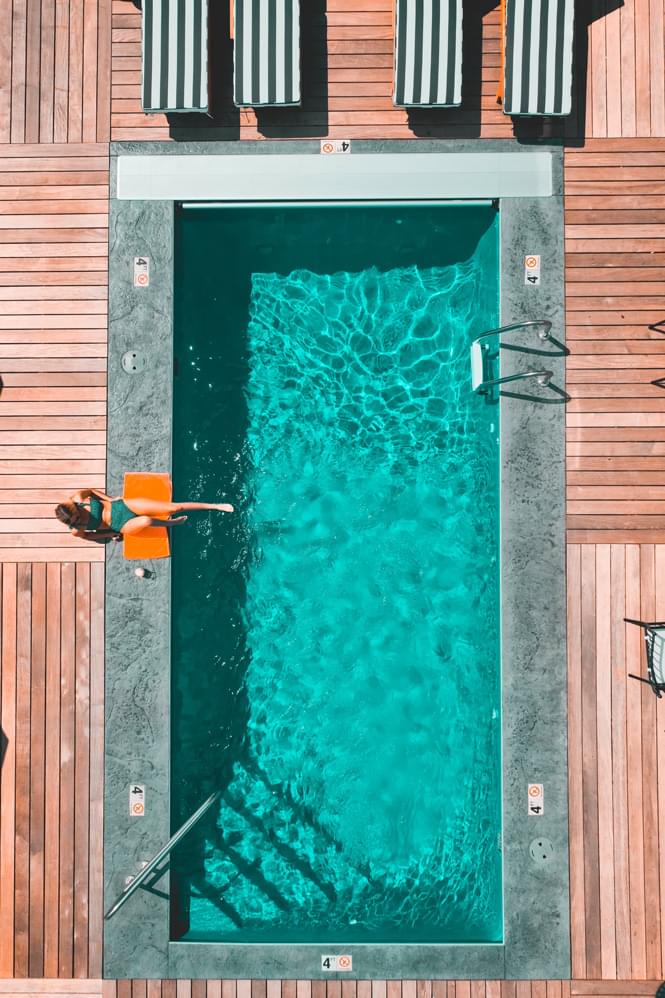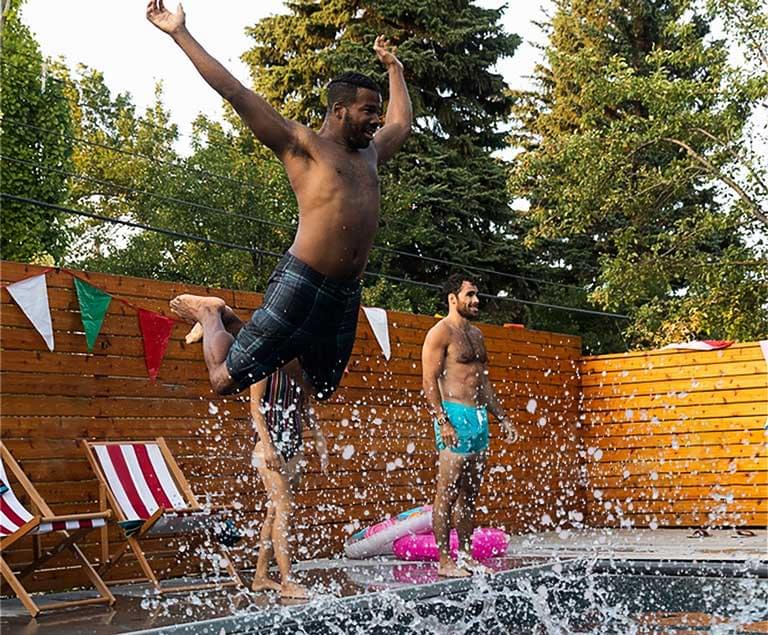 Pool Maintenance for Vactation Rentals
At Pool Monkey, we understand the unique demands of servicing vacation rental pools. With more people using your pool than in a typical residential setting and for longer periods of time, the risk of contamination increases considerably. As result, we have designed a custom pool service process to ensure the safety of all your guests as well as keeping your pool consistently beautiful so you always receive a 5-star review. With Pool Monkey, you can feel good knowing that your pool is ready to safely welcome your next guests.
As see in
I have all of my vaction rentals on Pool Monkey. I reduced my cleaning costs by 65%, and tripled the maintenace visits. It just makes sense."
Set it and forget it. I no longer call my pool company everytime I have guests. Pool Monkey's got it handled."